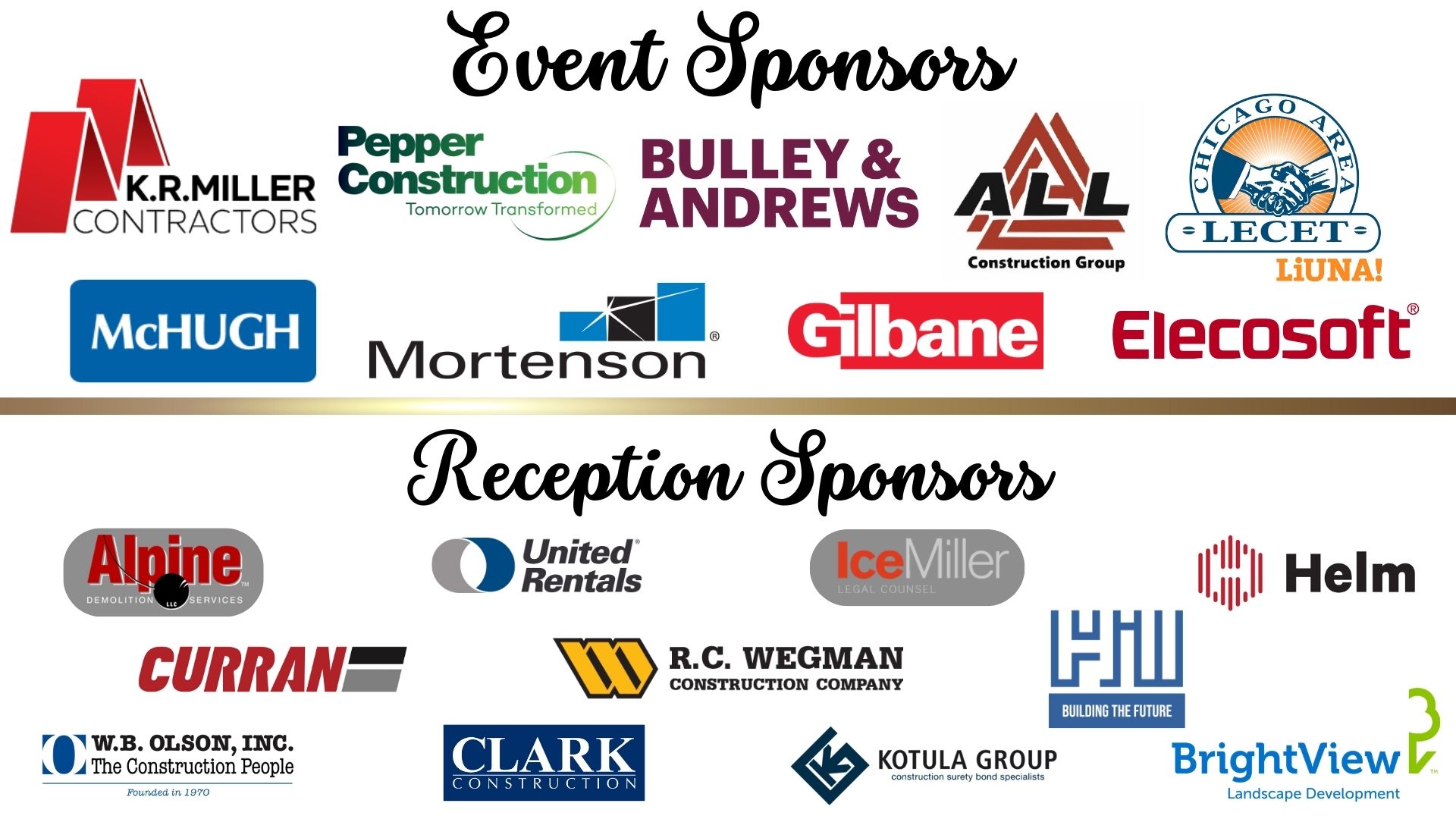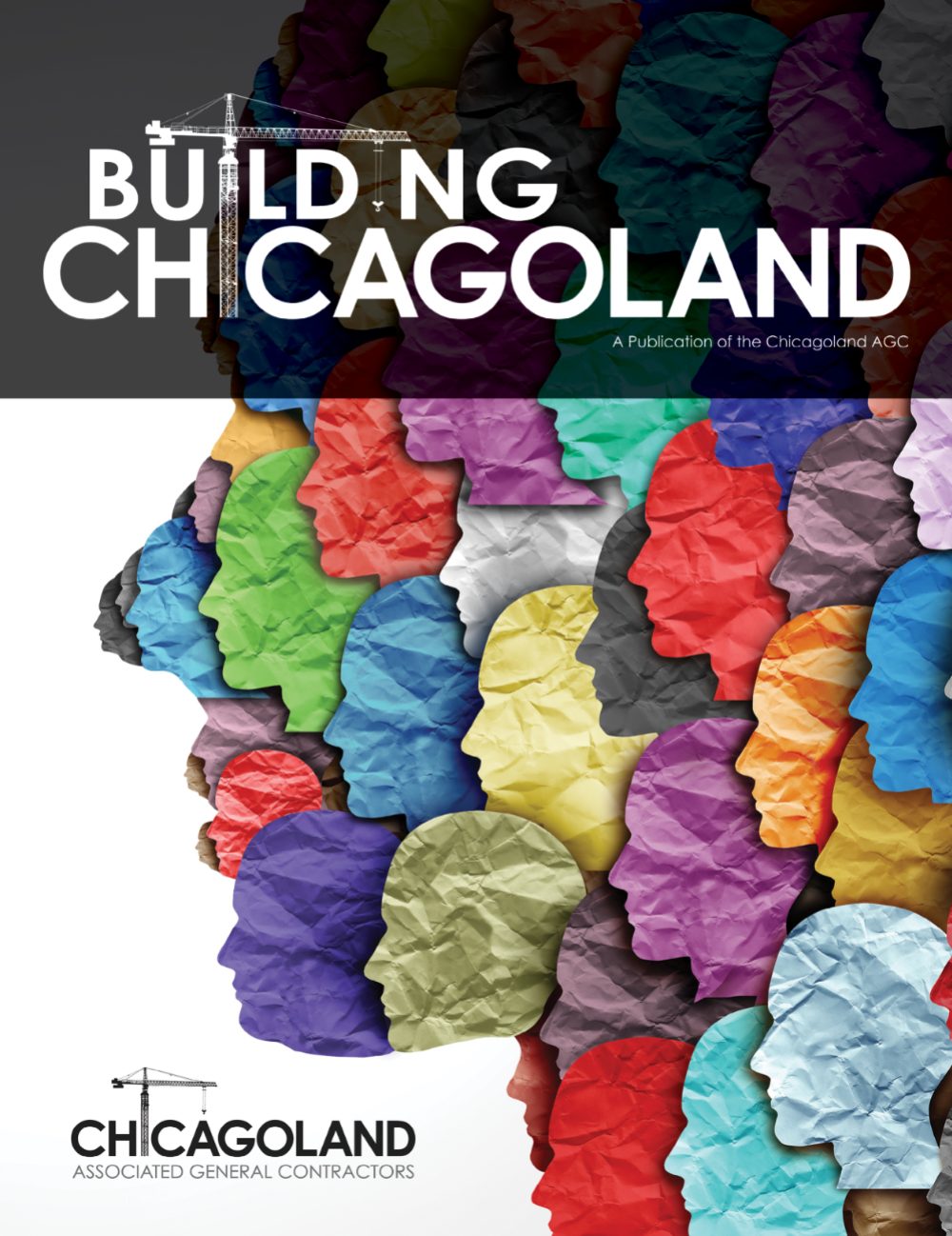 Building Chicagoland
Read about Chicagoland AGC's committees, events, governmental activism, and labor involvement from 2022 in the Building Chicagoland magazine.

Identify Diverse Candidates for your Projects
Join Chicagoland AGC's commitment to a more diverse and inclusive workforce.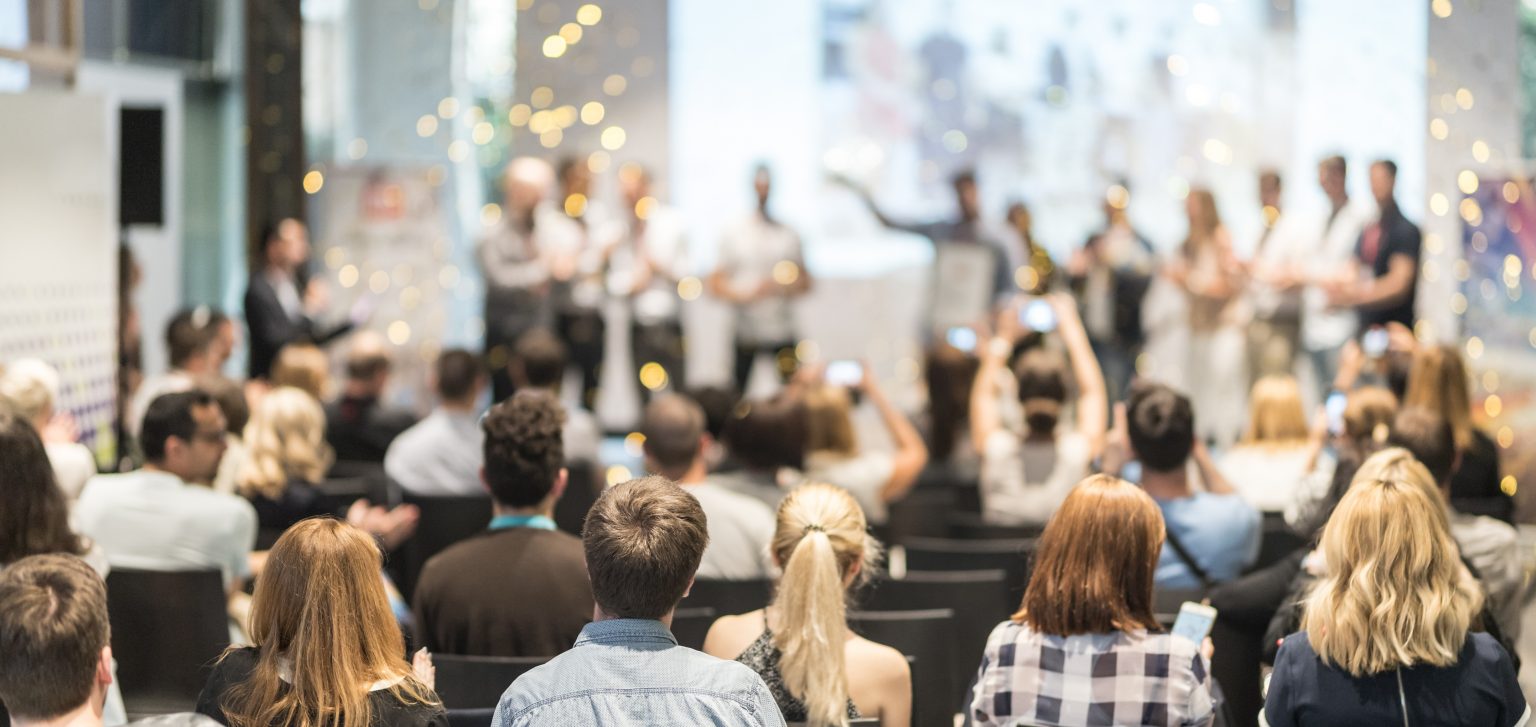 Awards Programs
Chicagoland AGC takes pride in recognizing and showcasing the dedication and work of projects by our members. View project criteria, eligibility, and 2022's winners here.

Mental Health + Suicide Prevention
Chicagoland AGC is raising awareness and encouraging open discussion about mental health and substance abuse to reduce suicide in the workforce.
Welcome to Chicagoland AGC!
Chicagoland Associated General Contractors serves as the unified voice of the Chicagoland construction industry and empowers our members through labor and government relations, ongoing education, and business relationships. The Association is the local chapter of the AGC of America, the nation's largest and most effective voice for construction firms.
The companies that commit to a Culture of CARE aren't passively thinking about their company culture... They are actively working to ensure that every employee — from the CEO to the laborer — has the opportunity to feel valued, respected, and heard.
HIRE360 is an innovative, cross-industry partnership designed to provide sustainable career opportunities for local residents and support women- and minority-owned businesses across the region.
Political Action Committee
CAGC always advocates for a good business climate. We challenge anything that affects your bottom line, be it increased taxes or fees or a regulation that makes commercial construction more onerous for your company. Advocacy at the local, state, and federal levels has never been more critical as all these public forums grapple with issues that affect commercial construction's operating arena. We work hard to have good relationships with elected officials and always endeavor to work with our union partners collaboratively to reach solutions.
Giving our member businesses a unified voice, supporting construction-friendly policies, and opposing those that present challenges to the industry are full-time jobs. Help us advocate for policies that support the industry while fighting those negatively impacting our workers.