Political Action Committee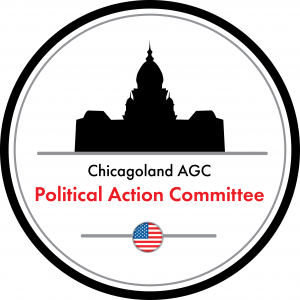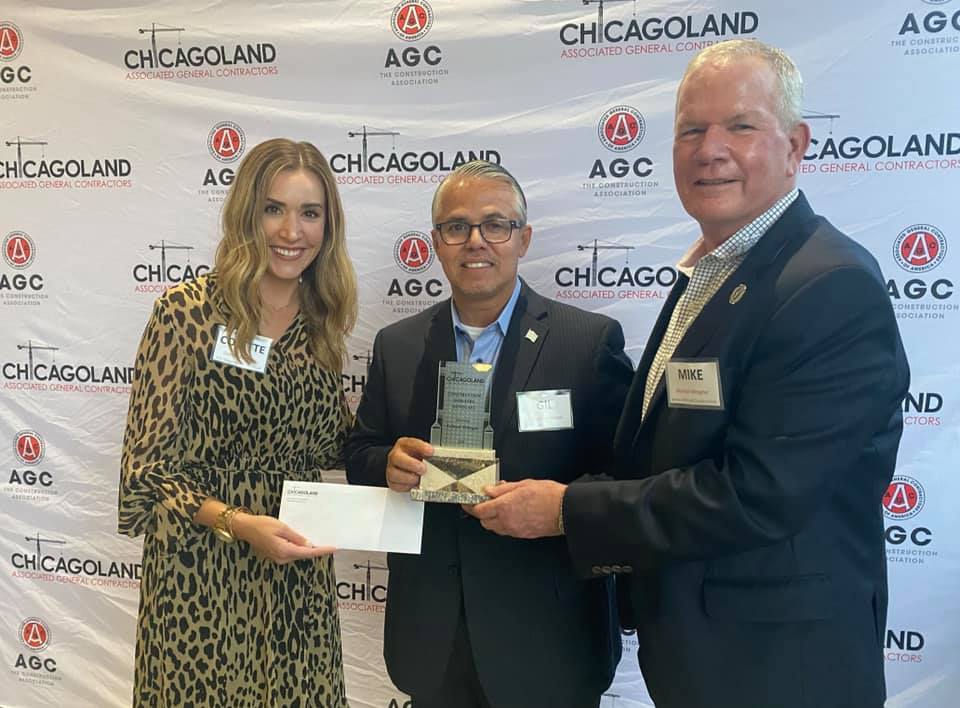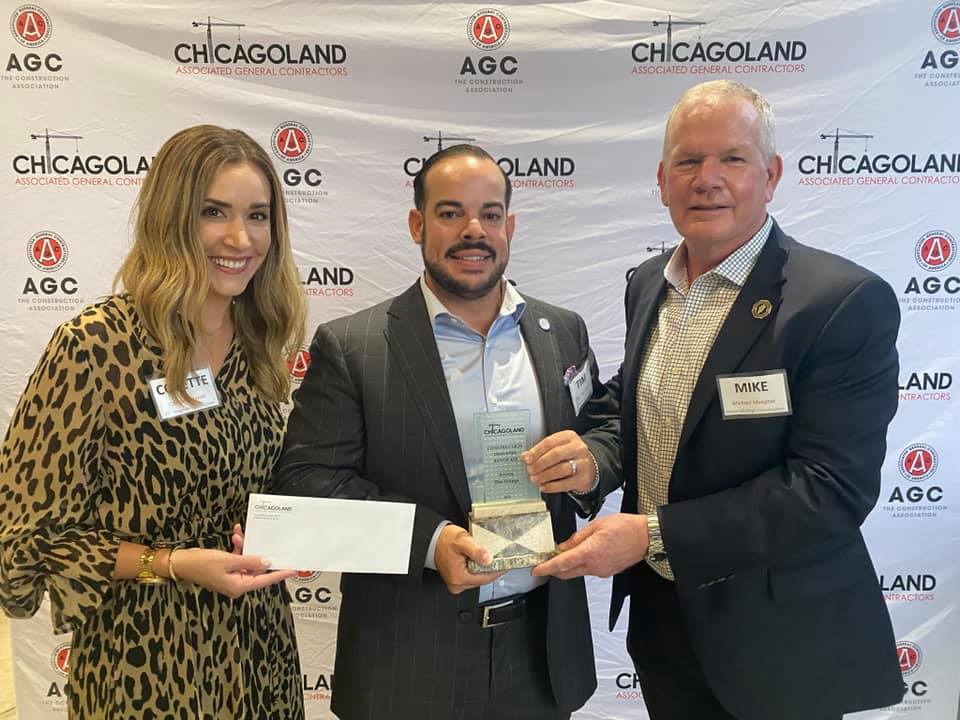 The Chicagoland AGC's government relations program is funded through donations to the PAC (Political Action Committee). The money donated to the PAC goes to support the candidates that have the interests of the construction industry in mind. Donating to the PAC fund is one way you can help ensure those interests are, and continue to be, represented in the Illinois legislature.
The money donated to the PAC helps the association support those candidates that will vote on legislative issues with your needs in mind. Through support of legislators, the association has been able to help kill several onerous bills while ensuring pro-business and pro-construction bills have passed. Furthermore, many organizations with agendas that oppose ours are heavily funded, which means the more PAC support the Association receives, the more we can break down the influences of those who do not support our causes. Click here to make a donation.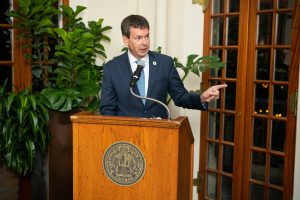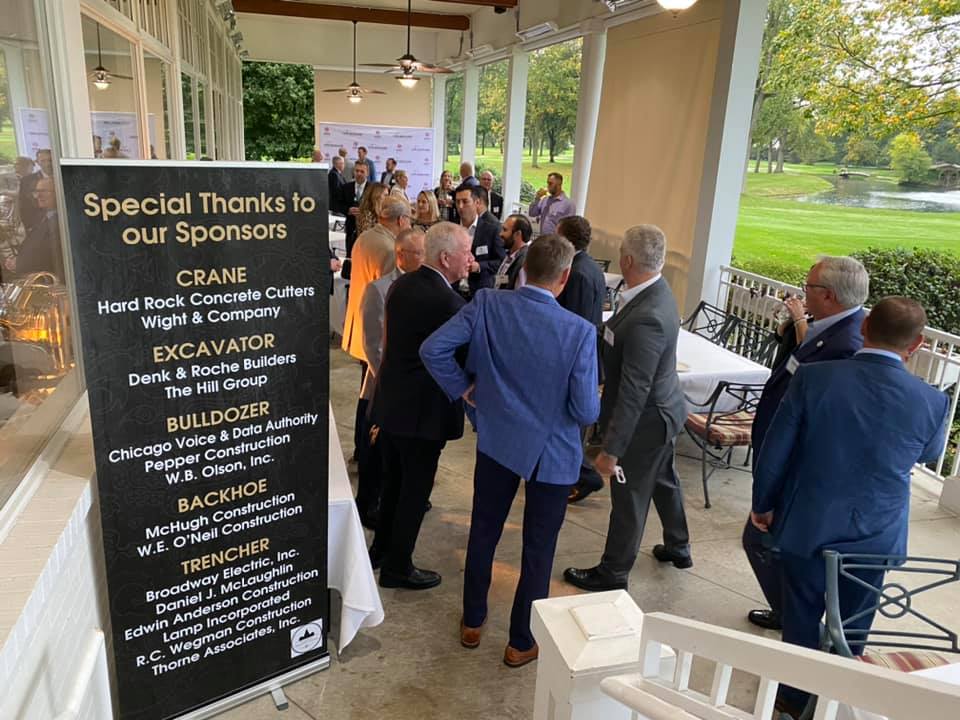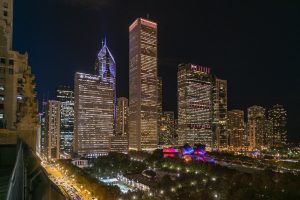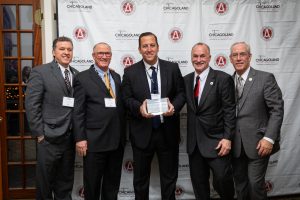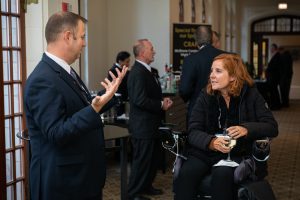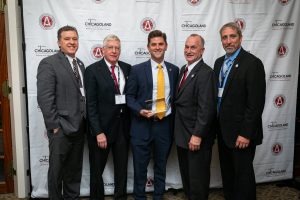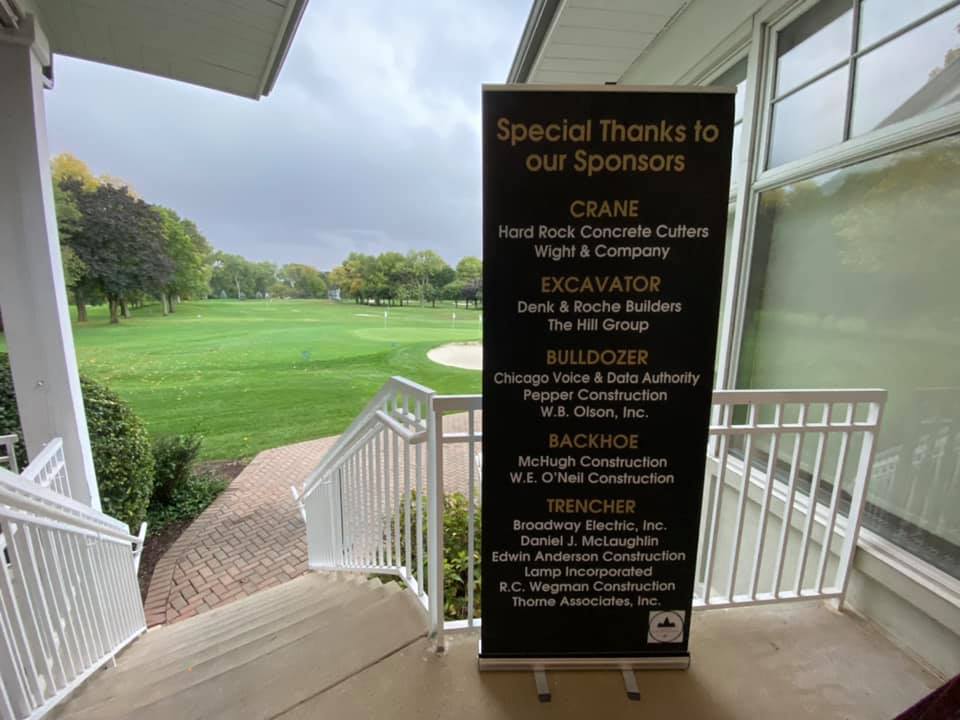 Thank you to those who have donated this past year!