Diversity & Inclusion with CAGC
D&I Committee Mission:
Chicagoland AGC and its members are committed to promoting diversity and inclusion in the construction industry. An environment of diversity fostered through mutual respect, communication, tolerance, cooperation, and the appreciation of multiple perspectives. 
CAGC is a Proud Partner of the HIRE360 Initiative
Please feel free to contact our industry representatives:
About HIRE360:
the organization provides an opportunity for general contractors and subcontractors to gain access to a diverse and trained workforce within the building construction trades.
HIRE360 works across unions, apprenticeship schools, and construction industry firms to align job opportunities with eligible workers. Their staff identifies, recruits, trains, and supports community members through the apprenticeship process in preparation for the labor and construction industry as a whole. They work to not only meet your hiring goals but also keep individuals working, from apprenticeship level to journeypersons with decades of experience. 

Find Qualified Job Candidates
CAGC Commits to Culture of CARE Initiative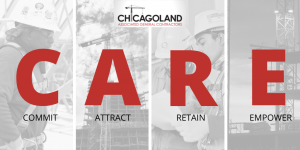 Culture of CARE Mission:
Helping construction employers improve safety, productivity and retention of skilled tradespeople by supporting diverse & inclusive workplaces.
Taking the Pledge:
The companies and individuals who commit to a Culture of CARE aren't passively thinking about their company culture. They are actively working to ensure that every employee – from the office to the jobsite – has the opportunity to feel valued, respected, and heard. Companies who commit to a Culture of CARE believe that everyone has the right to a work environment that is free from harassment, hazing and bullying. You'll be in good company – see the list of Impact Champions nationwide who have already taken the pledge.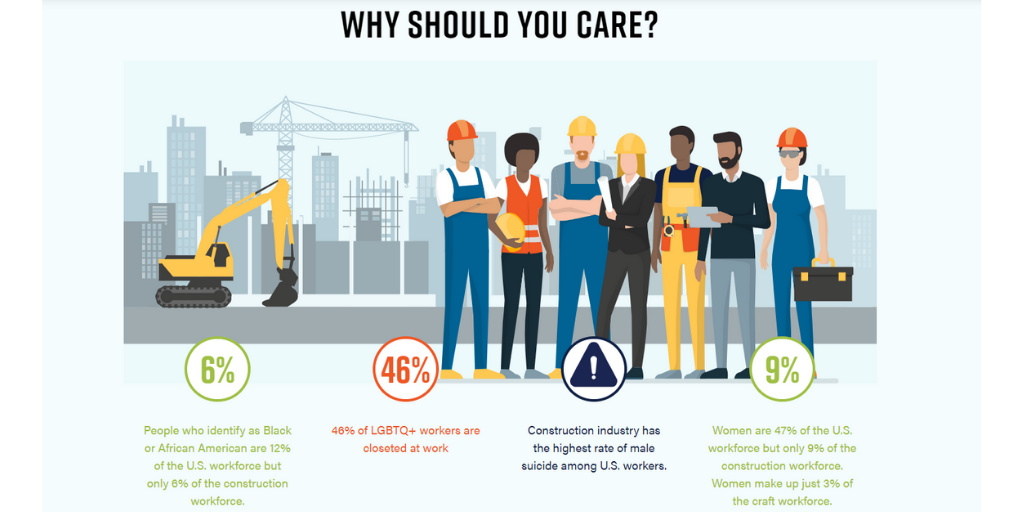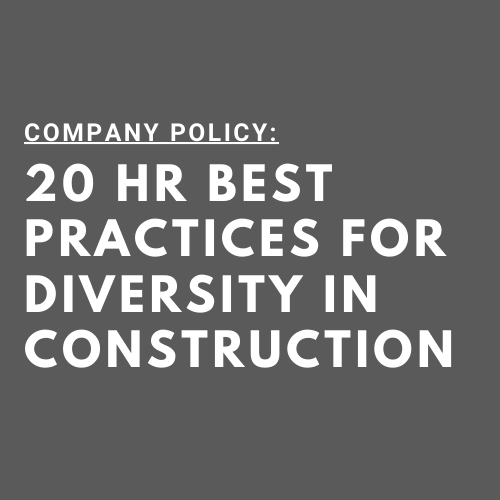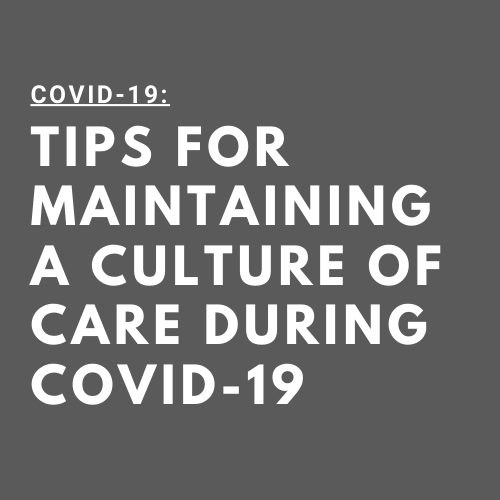 COMMITTING TO CULTURE OF CARE
BUILDING A CULTURE OF CARE
LEADING A CULTURE OF CARE